Benefits of drinking Kombucha
Regulates intestinal transit

Activates the immune system
What is Kombucha?
Kombucha is a fermented drink with probiotic properties, based on tea, to which many health benefits are attributed.
More information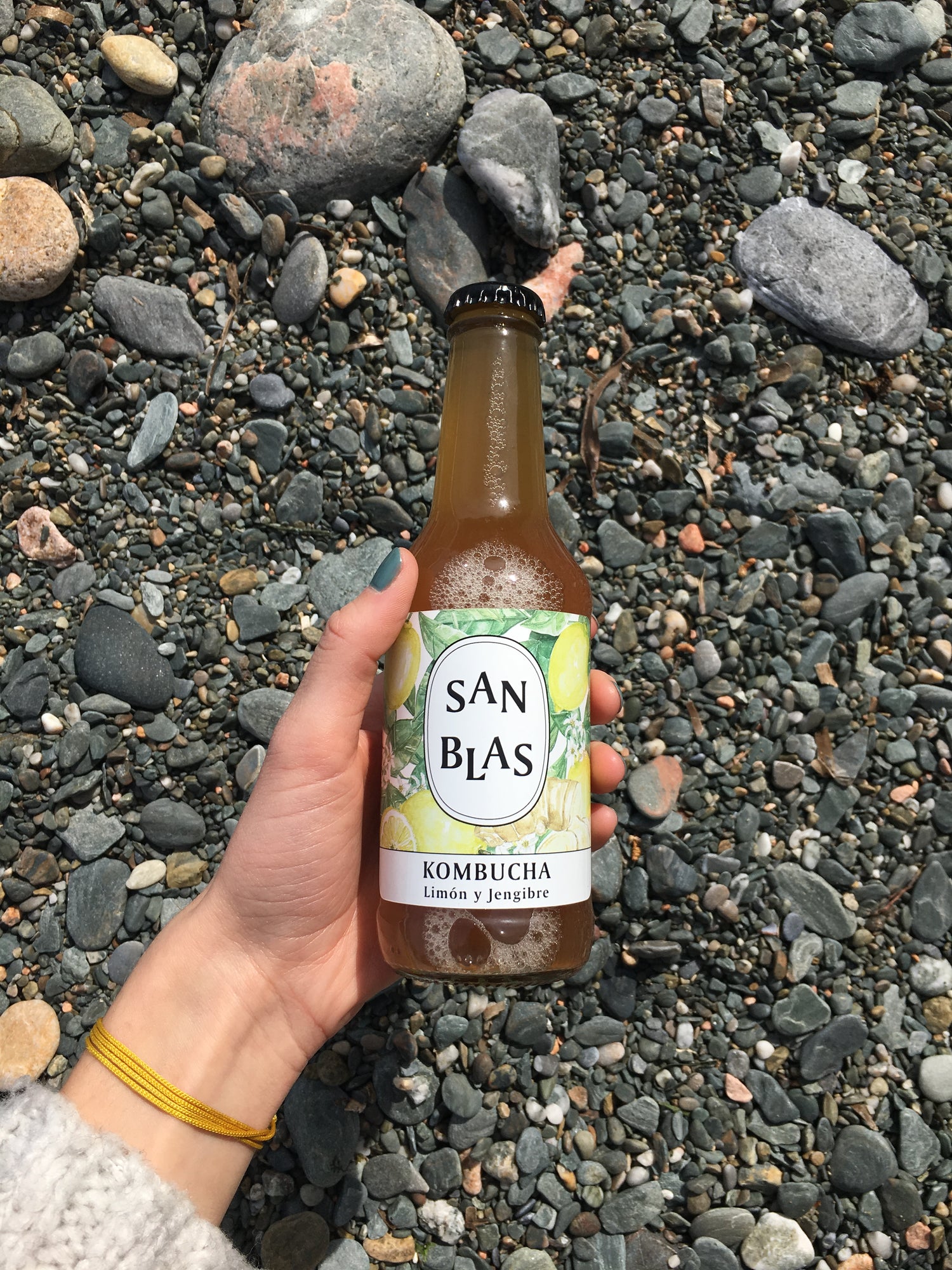 A 100% Natural Kombucha
At San Blas we are proud of having achieved a 100% natural Kombucha, produced by hand in Barcelona, ​​to achieve a drink with a very high...
Keep reading
What our customers think
Add customer reviews and testimonials to showcase your store's happy customers.

Claudia
Add customer reviews and testimonials to showcase your store's happy customers.

Barbara
Add customer reviews and testimonials to showcase your store's happy customers.

Victor
Add customer reviews and testimonials to showcase your store's happy customers.

Raquel
Since I have incorporated San Blas Kombucha into my day to day, there is nothing else that I feel like more in the middle of the afternoon or after doing sports, it gives me a lot of energy but without giving me the nervousness of coffee and it is much better than a sugary soft drink . It's been a staple in my fridge for a while now.

Candle